Welcome to the new Sing Sing Employees
Federal Credit Union's Website!
SSEFCU is a member-owned financial cooperative providing financial banking services to multiple employee groups, but primarily serves select state, and local government employees. Membership is also open to immediate family of current members. We offer banking services like savings, checking, and loan accounts; with great rates and lower fees.
Sing Sing Employees Federal Credit Union greatly appreciates your membership loyalty throughout the years, and we hope you have a very Happy Holiday Season!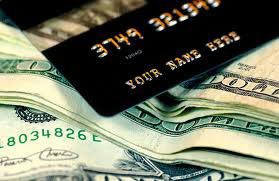 Reloadable Debit Cards!
Spend only the amount you have and load it with the amount you want. Call us at 914-762-3372.